A goal without a plan is just a wish.
-Antoine de Saint-Exupery
A small investment with a big return
Workshops are a great way for students to get a lot of the information they need, when they need it, in a short period of time. Janet is currently offering workshops on scholarship essay writing.



Don't see something you need?

Contact

Janet

to discuss the possibility of putting together a workshop specific to your group's needs.
​
Testimonials from Essay Writing Workshop:
"My daughter raved about the workshop and how helpful it was. She learned some key techniques, and then got help from Janet to put them into her essay. She now knows what to do, and how to do it." -

Corinne, Parent of Grade 12 student
​
​
"My daughter came home very pleased with the workshop. She said she can apply lots of what she learned in her essays. In fact, she's already used some of the workshop information in an application."

- Pia, Parent of Grade 12 student
​
​
"The scholarship essay workshop gave me the confidence I needed to start applying. The templates and worksheets Janet provided were extremely helpful and showed me what scholarships and universities are really looking for."

- Maya, Grade 12 Student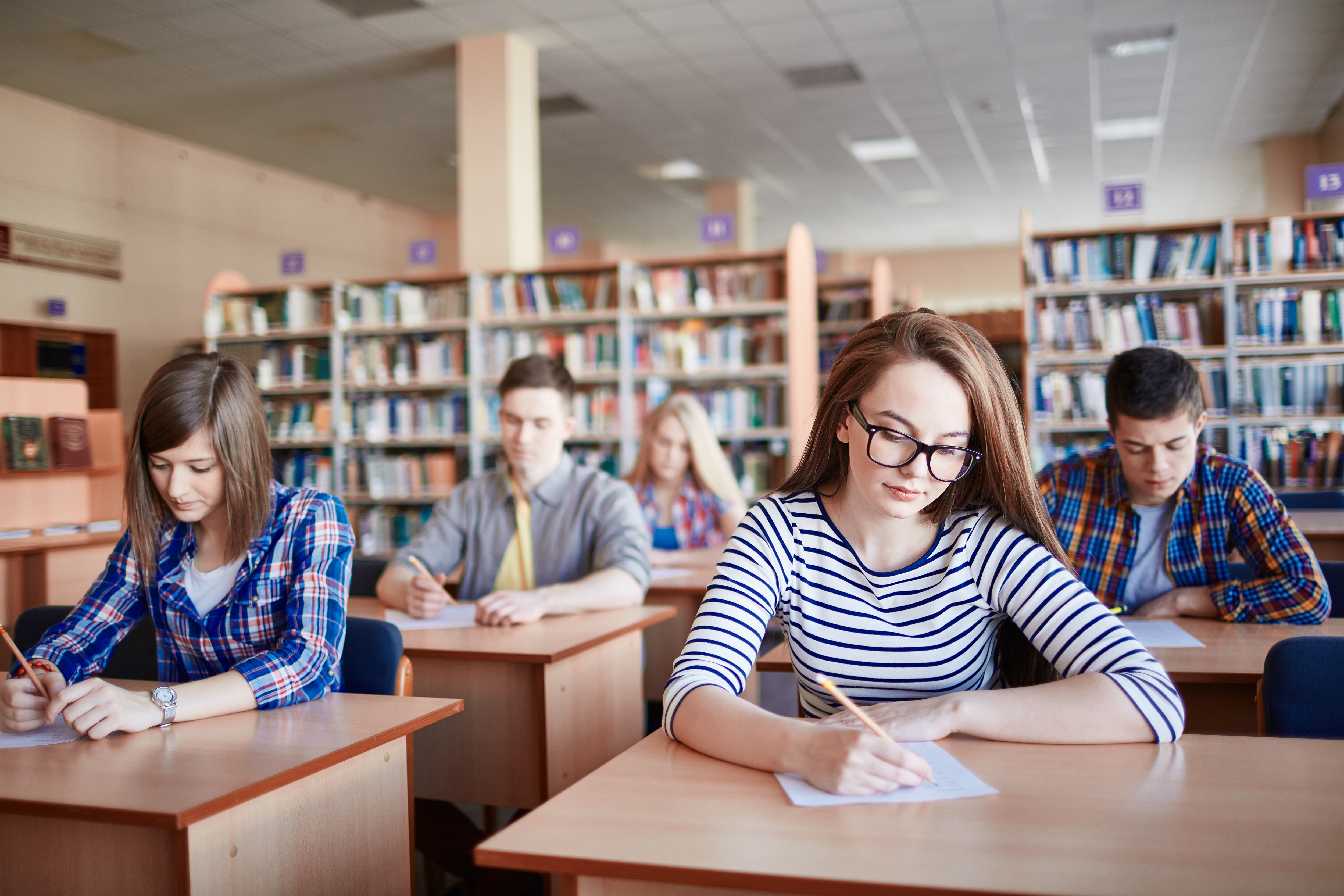 Scholarship Essay Writing Workshops
SOLD OUT - Wednesday, September 30, 2020 at 6:30 p.m. EST
Learn how to write your best scholarship essays!

This 2.5 hour online Essay Workshop will answer your questions about how to write your best scholarship essays for various kinds of scholarships. We'll go over what scholarship committees look for in an essay, what information is important to include in ALL essays, and discuss ways to improve your chances of winning.
Janet will provide you with lots of tips and tricks to help put your application to the top of the pile!
This is a practical, hands-on workshop. The first part of the online session is instruction and the second part is putting it into practice. You may also add an essay review (please see below).
Participants will learn tips, techniques, and strategies of how to write a winning scholarship essay. As students learn, they will put the learning into practice by writing a practice essay in the workshop.
​
Note: you don't need to have a scholarship application in hand to get great value from this workshop. Many scholarship essays are based on one of several themes, so Janet will provide students with a list of themes they can choose from to write their practice essay. Students can then use the information from the practice essay on future applications.

What you'll leave with: Students will come away with a draft of a scholarship essay to use in their applications. It's highly likely they can use the essay content in many different kinds of applications. Students will also take away lots of knowledge on writing scholarships, several helpful resources to use in future applications, and the confidence to put it into practice.
​
This workshop is best suited to students in grade 12, but keen grade 11 students are welcome. The online workshop is limited to 6 students.
​
Next essay workshop dates:
Wednesday, September 30 at 6:30 p.m. ET - SOLD OUT
Saturday, October 17 - 10 a.m. - 12:30 p.m. ET - available for purchase soon
Sunday, October 25 - 1:00 p.m. - 3:30 p.m. ET - available for purchase soon
​
Spaces are limited and on a first-come, first-served basis.
​
Questions? Please email Janet at janet@mycampusGPS.ca.
Wednesday, September 30, 2020 at 6:30 p.m. EST
Add a personal essay review by Janet!
Here's how it works:
Participants write a practice essay in the Scholarship Essay Writing Workshop. Within 4 days of completing the workshop, any student who chooses an essay review will send their completed essay to Janet. Janet reviews the essay and provides comments on where the student did well, and she will provide specific ways they can improve the essay. Janet sends the reviewed essay back to the student within a week of the workshop.
​
Students who add this option to the workshop will come away with all the tips, techniques, strategies, and resources from the workshop, plus personalized feedback on how to craft their best essays.
​
Please note: the $50 essay review is only available as an add-on to the Scholarship Essay Writing Workshop.
​
Please reload